Patrol Division:
This division is the backbone to why Sentry Security & Investigations is the best in the business. With our marked and unmarked patrol vehicles we are able to give our clients the rapid response they need. With a 24/7 dispatch, it allows us to quickly deploy an officer to meet the needs of the client.
Marked Patrol Vehicles: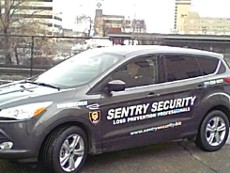 When our marked patrol vehicles are used for patrolling client property they exhibit a strong presence to deter anyone from causing damage or vandalism to the properties being patrolled. This is a very cost effective way to provide quick and effective response to our clients need for security.
Unmarked Patrol Vehicles: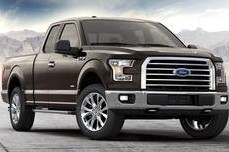 When our unmarked patrol vehicles are used it truly gives an unexpected surprise to anyone looking to commit a crime or vandalism. (Truck in photo is not an actual Sentry Security vehicle).
Building Lockups: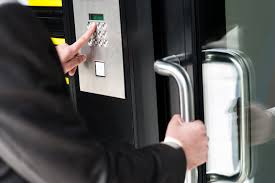 By using this service our clients get the reassurance that their property is safe and secure. Many of our clients use this service to make sure their employees have locked up everything after they have left for the day and company assets are protected.
Parking Enforcement: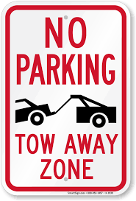 When using this service we give our clients the ability to make sure that everyone is following the rules when it comes to where they can and cannot park on our clients' property. This truly reduces the risk of someone blocking emergency services access the client's property.
Alarm Responds: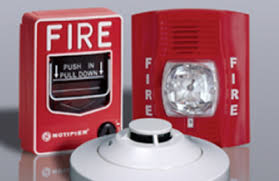 With our patrol division we can respond to any alarms that a client may have such as fire alarms or burglary alarms.
Bank Deposits and Valuables Transports: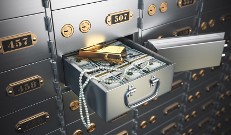 By using our patrol division we are able to provide safe and secure transport for your bank deposits and valuables.