Investigations Division:
Our investigations division is full of resgted investigators that come from years of civil and crimminal investigations. All of our investigators are registered with the North Dakota Private Investigation Security Board (NDPISB) and Minnesota Private Detective Board.
Process Services:

With this service we are able to service any type of legal documentation or civil documentation. This includes but not limited to. Eviction services, summons and complaints, subpoenas, collections, small claims.
Surveillance: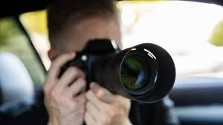 With our modern day technology and old school techniques we our able to provide this elite and specialized service.
Divorce Investigations:
With this service we our able to help your legal team have all the facts for your case.
Infidelity Investigations: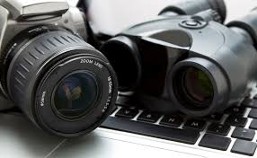 We can help solve that worry you have on your significant other bing faithful.
Background Checks:
We have a large range of differnt background checks to help your hiring procces. By using this services it will help reassure you that you have hired the right person.